RBI is in the process of validating the feasibility and functioning of introducing a CBDC halfway through 2022, at the proof of concept stage.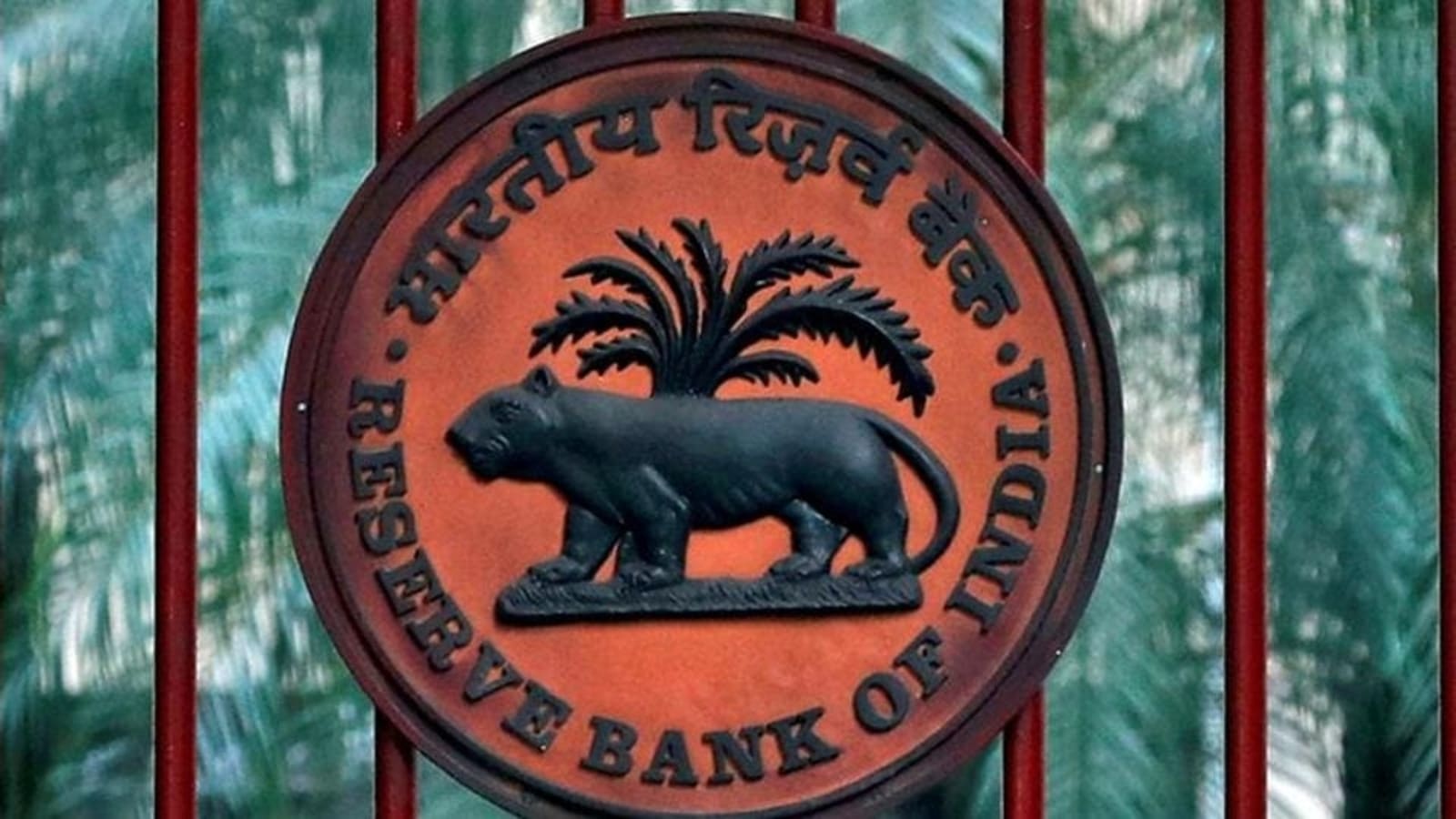 The Reserve Bank of India (RBI) proposed a three-step graded method for rolling out CBDC "with little or no interruption" to the old financial system, further confirming India's plan to introduce an in-house central bank digital currency (CBDC) in 2022-23.
FM's take on CBDC
Indian finance minister Nirmala Sitharaman mentioned the launch of a digital currency in February when addressing the budget for 2022. She said it would give the digital sector a "huge boost." RBI revealed evaluating the benefits and drawbacks of adopting a CBDC in its annual report released on Friday.
The RBI underlined in the study that India's CBDC must adhere to the country's goals in terms of "monetary policy, financial stability, and efficient operations of currency and payment systems."
"The Reserve Bank proposes to adopt a graded approach to introduction of CBDC, going step by step through stages of Proof of Concept, pilots and the launch."
On May 17, RBI officials reportedly issued a warning against cryptocurrency adoption, citing the dangers of "dollarization" of the Indian economy.
Key RBI officials, including governor Shaktikanta Das, have highlighted worries about the U.S. dollar-dominated world of cryptocurrencies, as Cointelegraph reported based on the Economic Times' findings. According to an unidentified official,
"Almost all cryptocurrencies are dollar-denominated and issued by foreign private entities, it may eventually lead to dollarization of a part of our economy which will be against the country's sovereign interest."
"It [crypto] will seriously undermine the RBI's capacity to determine monetary policy and regulate the monetary system of the country,"
Source: Cointelegraph