According to a report from community platform NFT Club, India has the world's third-largest number of NFT enterprises.
The NFT Club bills itself as a community platform that provides tools to new people interested in learning more about the sector.
According to the community platform's research titled 'A World of NFT Adoption,' India has 11 NFT enterprises, second only to the United States and Singapore. According to Inc42, Indian NFT marketplaces accounted for 5.02 percent of global NFT companies.
"India is known for its strong IT and communications sector, so it should come as no surprise that a country this size is one of the top destinations for NFT companies," according to the research.
According to reports, the United States leads the list with 91 NFT firms, while Singapore comes in second with 24 NFT firms.
According to Inc42, the analysis used data from Google searches and Blockdata to determine the popularity of these new-age tokens in 50 nations around the world.
India Had 3.5 Million NFT Google Searches
According to the survey, India had the fifth greatest number of Google searches for NFT-related keywords. During the 12-month study period, India generated more than 3.5 million searches.
In terms of NFT searches per 1,000 people, India, on the other hand, was at the bottom of the table. In India, there were only about 254 NFT searches per 1,000 people.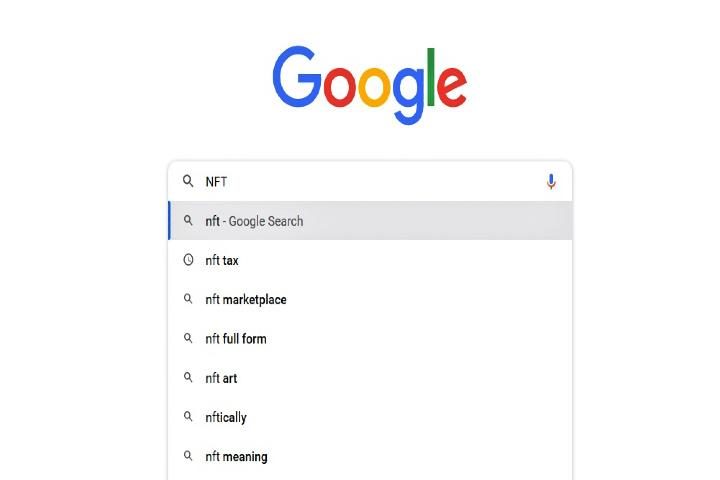 Taiwan ranked first, with 9,629 Google searches per 1,000 people, followed by Australia (8,198 searches) and Canada (8,127 Google searches per 1,000 people).
The report also included a summary of the NFT companies that were surveyed. There are no Indian companies among the top 10 most valuable NFT companies. Forte Labs ($910 million), OpenSea ($425 million), and FanCraze ($117.4 million) were among the top-earning companies on the list. According to Inc42, other firms that made the cut included Sorare ($737 million) from France and Dapper Labs ($672 million) from Canada.
Sources: Indiatimes